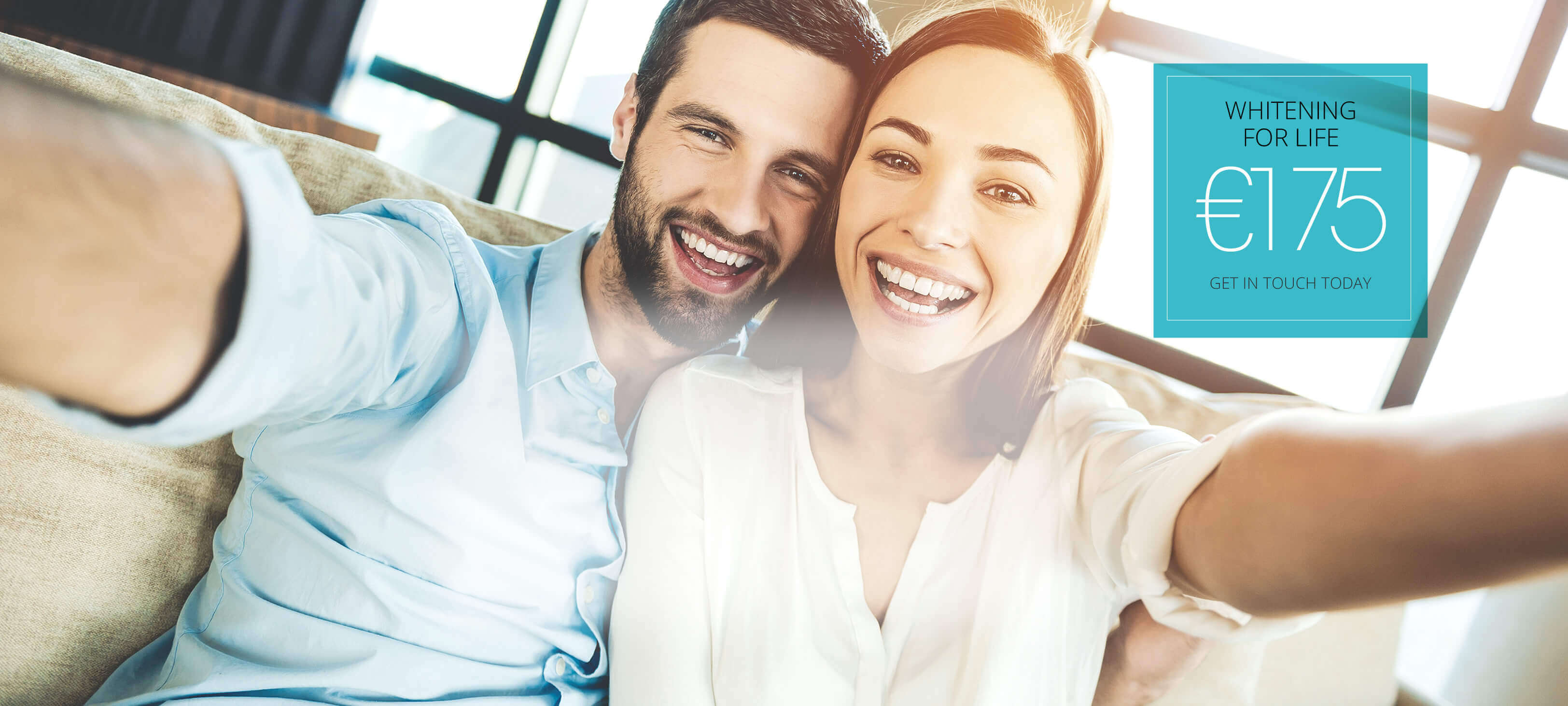 Eoin Fleetwood
B.A., B.Dent. Sc.
I graduated from Trinity College Dublin in 1992. After spending two years working in the Dublin Dental Hospital and the Eastern Health Board, I moved to the west of Ireland and never looked back.
In 2004 we moved to our current, state of the art, premises in American House, 1 Prospect Hill, Eyre Square. This move has allowed us to embrace the latest technologies and deliver the most up to date treatments for our patients.
We are committed to continuing our education in order to provide our patients with the most up to date procedures. I have undertaken many postgraduate courses over the years, some in Dental Implants at the Eastman Postgraduate Dental Institute in London and further courses taken at Nobel Biocare's Implant facility in Gothenburg, Sweeden have resulted in us being able to provide our patients with an excellent restorative option for missing and failing teeth.
I am a member of the American Academy of Cosmetic Dentistry and the Association of Dental Implantology and enjoy mentoring colleagues who are interested in introducing implant dentistry into their practice.
When I am not at Eyre Square Dental Clinic my spare time is dedicated to three children and six bearded collies which keeps me busy!