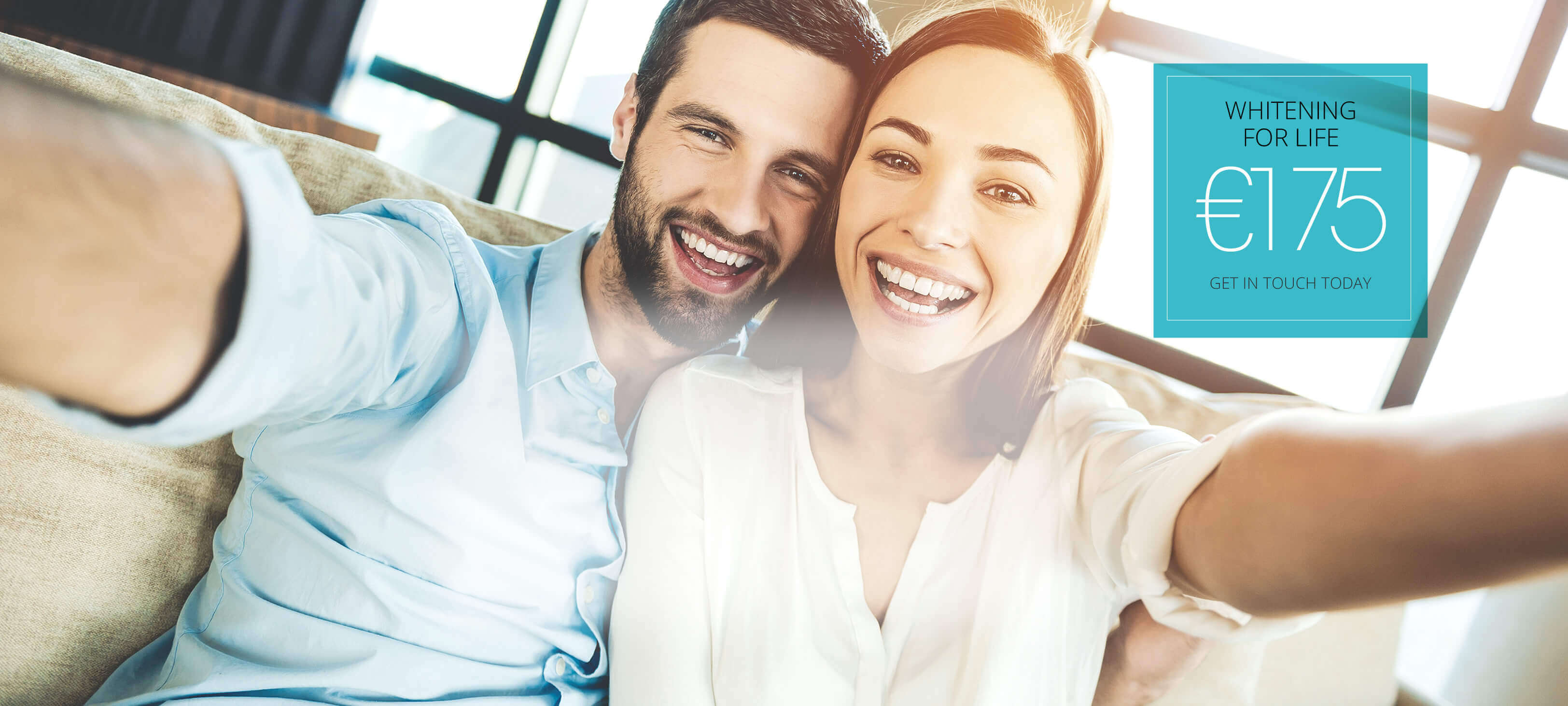 Newsletter Archive
Please select an archived newsletter below to view it in full:
All Newsletters
We would like to wish all of our patients and their families a very happy Christmas and New Year. Over Christmas we will be open from 8am to 5pm Wednesday 28th and Thursday 29th December to take care of any problems that the Christmas toff...
On behalf of the team at the Eyre Square Dental Clinic we would like to extend a very warm welcome to our practice and invite you to read the first of many newsletters. We hope the newsletter will give you an insight into our practice and keep you...